Wedding Atelier London
An exclusive and unique Bridal Boutique in the heart of London
What Our Clients Say
I just wanted to say a HUGE and proper thank you for all you did to make sure I had my perfect wedding dress - your care, kindness and your professionalism was second to none and I loved every visit. You always made me feel really special.
Our wedding day went perfectly and my dress was simply amazing fitting our enchanted, Christmas, festive feel - I felt like royalty!!
I had so many compliments and I'm so grateful for all that you did to my dress unique for me. You are AMAZING.
All my love  + thanks
Amanda
April 14, 2018
Thank you so much for helping me find my PERFECT dress, altering it so it fit just right, and for giving me advice on how to transport it safely!
What an incredible day and I got SO many compliments from people on what a beautiful and clever dress it was for a winter wedding in Whistler, Canada!
I will definitely be recommending Wedding Atelier to any friends who are getting married, and Rosa Clara in particular!
Many-many thanks again!!! xx
Gillian
April 10, 2017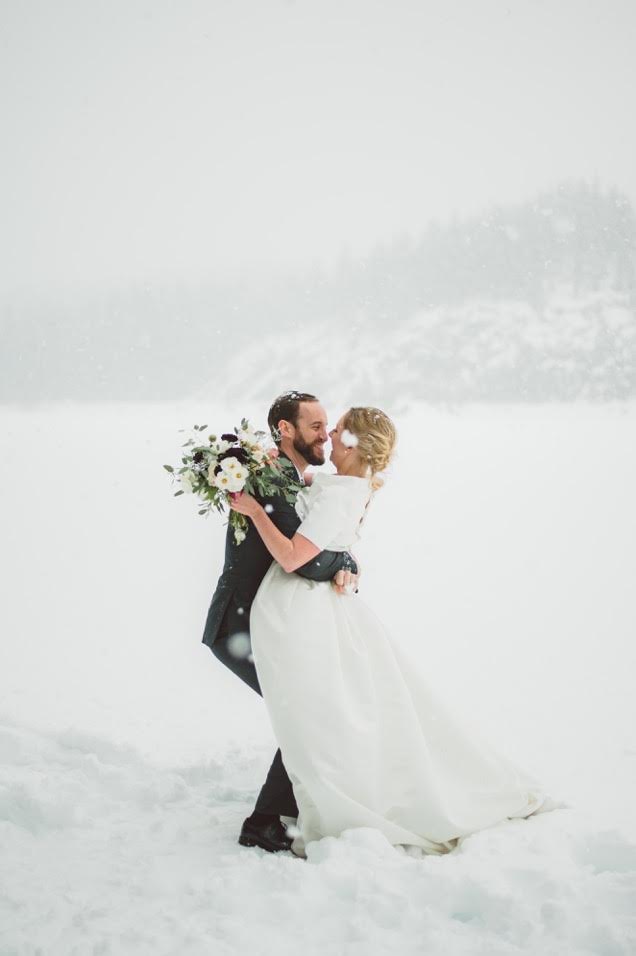 I recently got married wearing one of your beautiful Lyn Ashworh dresses. It was the most fabulous dress and I really enjoyed wearing it. I'm so sad that the day is all over and now I won't be wearing my gorgeous dress again. I shall treasure it always and I'm sure will spend many hours in future years admiring it and reliving the most wonderful day of my life.
Thank you so much for all your help in choosing and fitting my dress. I loved my visits to your beautiful shop.
Emma
September 25, 2017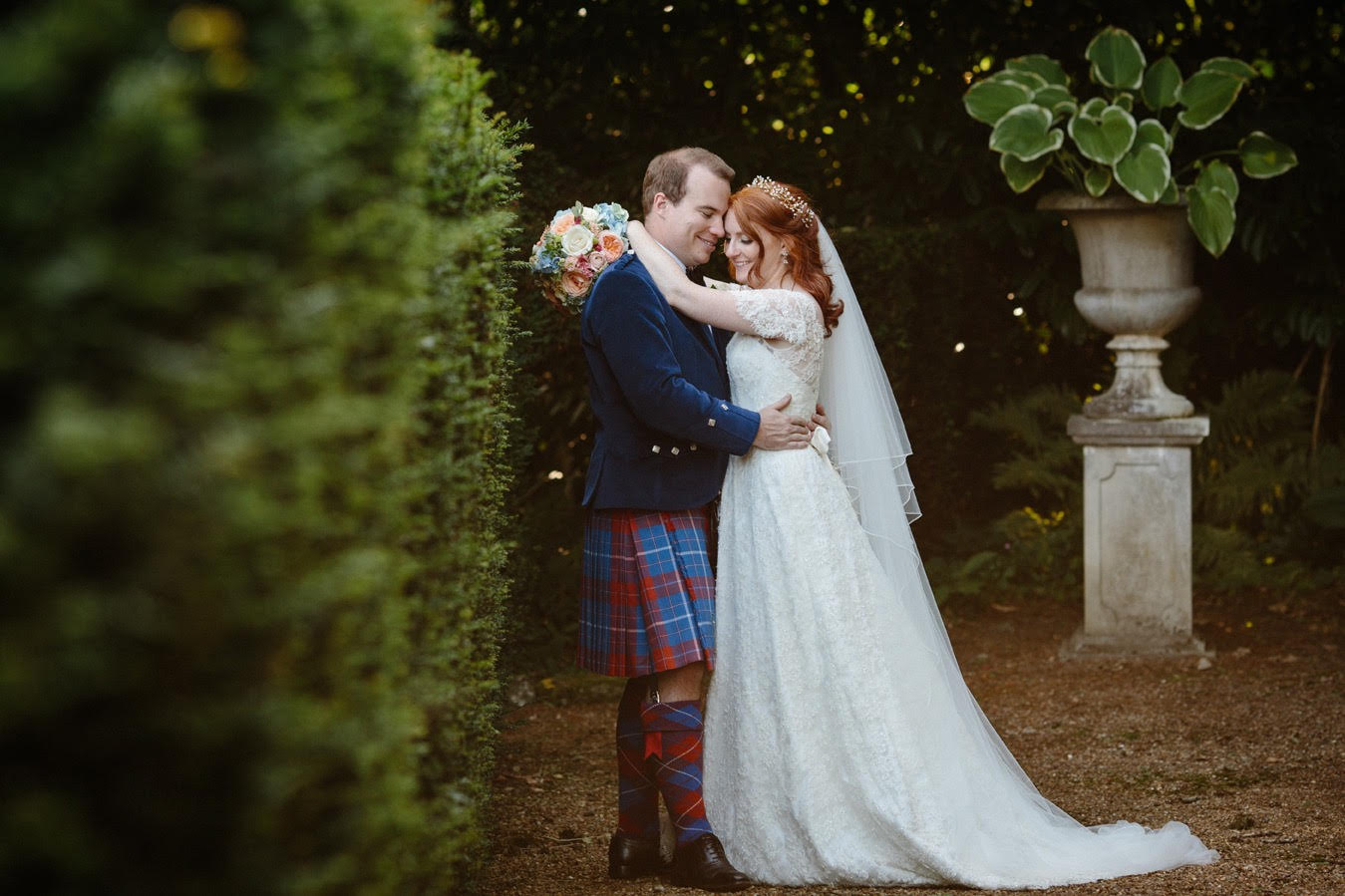 I just wanted to say thank you for helping me find the most important dress of my life. We were waiting to send you photos from our photographer (they just arrived last night). It was the most perfect day and the dress was incredible. I cannot thank yourselves and the team enough. I felt so comfortable and welcome in your shop - in my opinion, it is the only place worth going to for wedding dress shopping.
Thank you so much. All our love,
Amisha
September 28, 2016